OAK HILL, FLORIDA
Oak Hill is about as laid back as a place can be and still be called a town. I suspect the people who live and vacation there would prefer to keep it that way.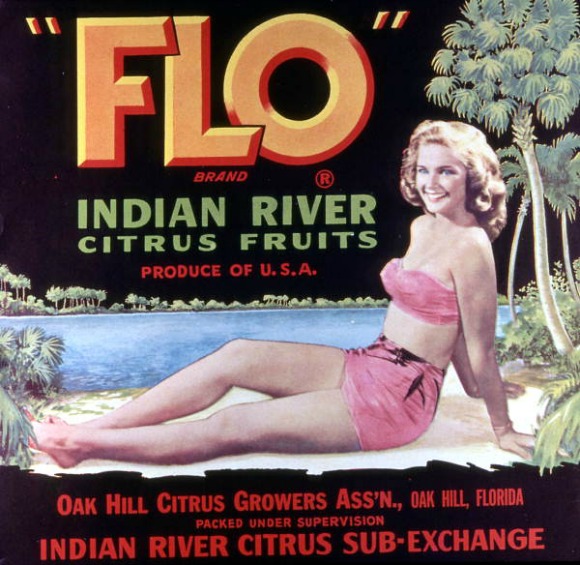 This town was once a thriving area growing and selling Indian River citrus and exporting its locally caught seafood all over the nation. Today it is a quiet zone between New Smyrna Beach on the north and Kennedy Space Center to the south. It nestles on a quiet spot between the barrier island and the mainland. The Indian River Lagoon narrows here before entering Mosquito Lagoon to the south.

The town is directly west of the Atlantic barrier island and the Canaveral National Seashore. U.S. Highway One is the main route through town, but the areas you will want to see are mostly east of the highway and along the water. Fishing is still an important part of Oak Hill's economy, both commercial and sport. There are numerous guides operating out of the area that can take you to where the fish are.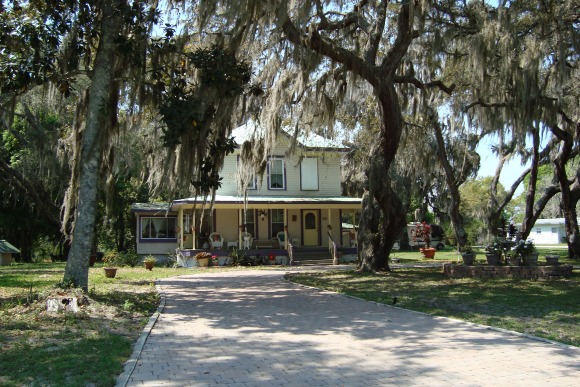 Some of the past grandeur of Oak Hill can be seen in a few old homes that are sprinkled among the quiet streets. Many of the open fields you see today were once magnificent citrus groves that have disappeared over the years. Some are gone because of the bad freezes now and then; others succumbed to the changing global economy. Some still remain, but far fewer than when Oak Hill was in its heyday in the first half of the twentieth century.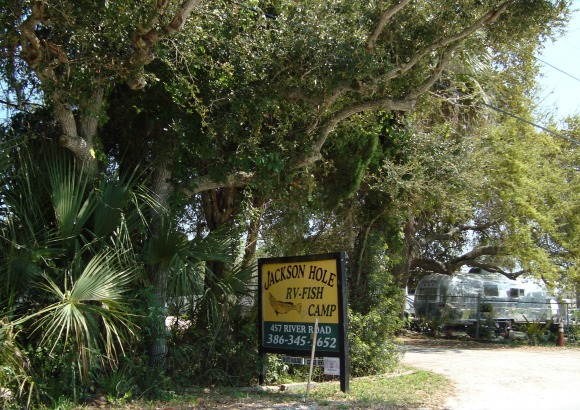 Oak Hill has become a favorite wintering spot for people that like to fish and spend time in their recreational vehicles. There are several fish camps and RV parks in town; most of them are pretty full in the winter months. Nights are very quiet in this little town and people like it that way.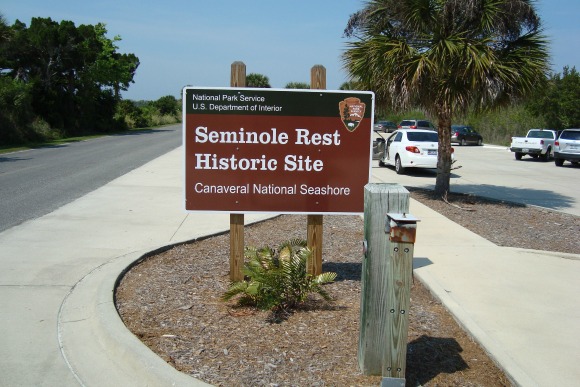 An interesting place to visit is Seminole Rest. It is part of the Canaveral National Seashore even though it is on the mainland side of the lagoon.The early Native Americans in Florida loved the waters around Oak Hill for their abundant harvests of oysters. Seminole Rest has several prehistoric shell mounds that are unique because of their scarcity in Florida. Most of these mounds were destroyed in pioneer days and used as road building materials. The site has trails, parking and rest rooms.
A favorite restaurant in Oak Hill is Goodrich Seafood Restaurant and Oyster House.
---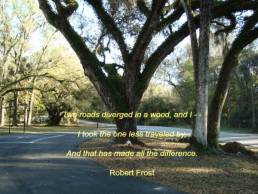 Over 65,000 followers can't be wrong. Learn about off the beaten path Old Florida, historic towns, attractions,  festivals, scenic drives and more.
Like Us On Facebook
Return to Florida Backroads Travel Home