A LAND REMEMBERED
A Land Remembered is a best selling novel of historical fiction by Patrick D. Smith that tells the story of three generations of the MacIvey family.  
They rise from a dirt-poor Cracker life in the Florida scrub to the prestige and standing of wealthy real estate tycoons in those three generations.
Patrick's story covers the years from 1858 to 1968. The novel has become a very popular work of Florida historical literature.

The book was originally published in 1984 and was nominated for the Pulitzer Prize.
The dozens of other honors include the Tebeau Prize in 1986 for "Most Outstanding Florida Historical Novel."
In 1997, the Florida Historical Society created a new award, "The Patrick D. Smith Florida Literature Award."
Many Floridians consider it to be the most accurate portrayal of the rugged history of Florida.  It is now in its 14th hardcover printing.
A LAND REMEMBERED:  THE PLOT
The story opens in 1858, when Tobias MacIvey arrives in the Florida wilderness to start a new life on this frontier with his wife and infant son. He came down from Georgia, as did so many early Florida settlers.

It ends in 1968 when his grandson, Solomon MacIvey, sadly realizes that the land that he and his family nurtured and loved has been exploited to the point of near destruction.
The story is about a rugged Florida history with indomitable Crackers battling wild animals, Confederate deserters, rustlers, mosquitoes, swamp fever, starvation, hurricanes, freezes, and other hardships of the frontier.
They start out as subsistence farmers, trying to raise enough to eat on their own land. Then they learn how to round up the wild cattle, descendants of the early ones brought over by Spaniards.
They endure the hardships of driving their cattle across the state to Punta Rassa near Fort Myers.
Over the years, the family piles up more and more land and money, and begin to be less hands on farmers and ranchers and more opportunistic business people.
Their biggest enemy turns out to be greed, not just that of real estate developers, but their own as well.
This book reminds me of the story of many Florida families I have known currently living in Brevard, Indian River, Osceola County, Orange, Highlands, Desoto, Lee and Hendry counties.
Their family names, though MacIvey is not among them, are well known throughout the state. Not every Florida family succumbed to greed, but all of them endured the hard times that attended their financial success.
Patrick Smith has the same gift that James Michener had. He is able to create characters that are molded by their relationship to the land they live in.
You are able to empathize with the characters as well as feel the beauty and danger of the land.
Like Michener, each of the generations of the MacIveys has its protagonist:

A LAND REMEMBERED
THE MEMORABLE CAST OF CHARACTERS
First Generation: Tobias MacIvey and his wife Emma, who came down from Georgia, endured the hardships of pioneer Florida and got rich in cattle and orange groves.

Second Generation: Zech MacIvey and his wife Glenda and his native American Seminole Indian mistress, Tawanda, by whom he has a son, Toby Cypress. Zech is an experienced gunslinger and horseman.
Third Generation: Solomon MacIvey, a powerful but sad man with a poor self image, and his girlfriend and almost-wife, Bonnie. He realizes that his actions have destroyed the land.
There are other strong characters in the book who also represent the time period in which A Land Remembered is set: 
Skillit and his wife Pearlie Mae, former slaves hired by Tobias;
Frog, a former drunk who becomes Tobias's hired hand and best friend;
Tawanda, Zech's Seminole mistress and mother of his son Toby Cypress.  
Patrick Smith even weaves real life characters into his story.  His characters meet and have exchanges with these people.  An example is Jacob Summerlin, the real life "King of the Crackers."
Tobias does business in Punta Rassa with Mr. Summerlin on a cattle deal.
A Land Remembered is a must read for anybody who loves Florida heritage and history.
Even people who have never visited Florida will love it as well.

---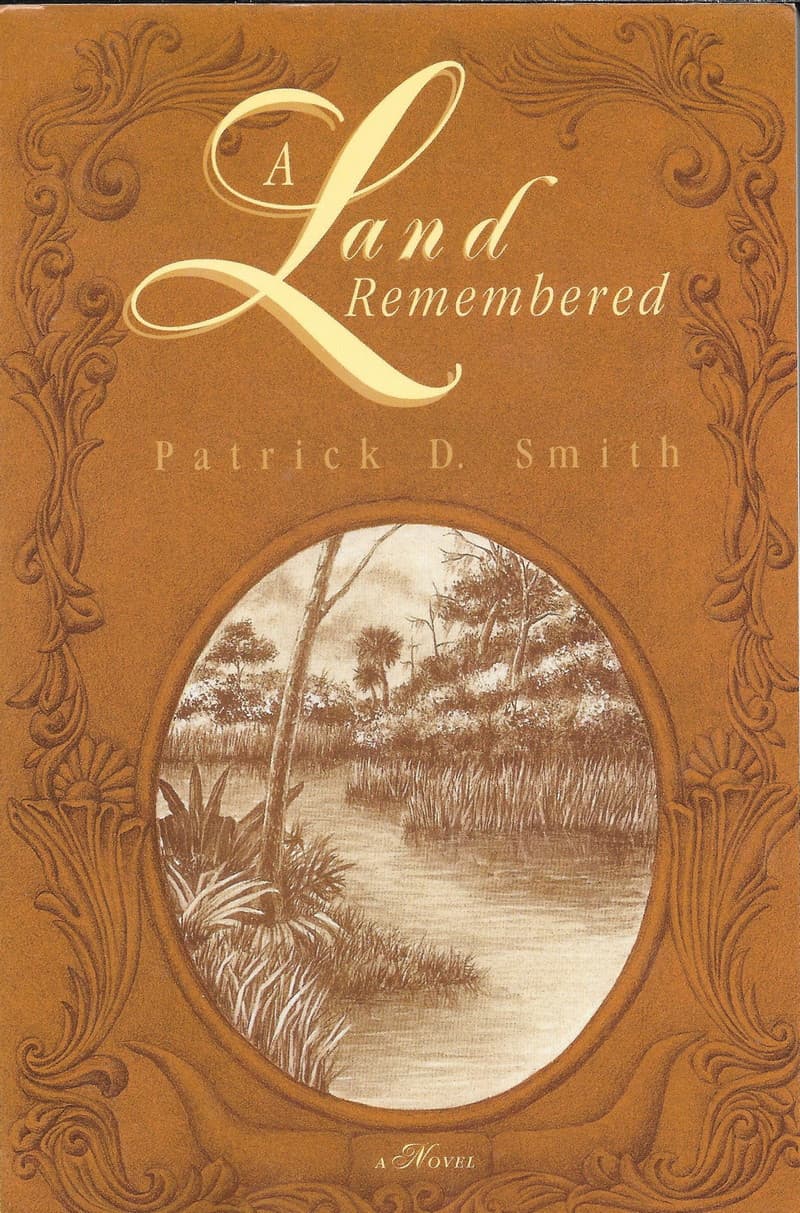 ---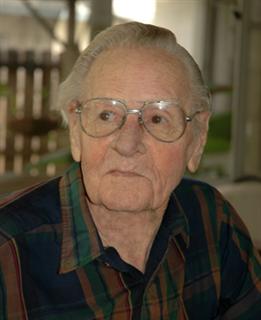 Patrick Smith
Read more about Patrick D. Smith and his books on our website's author section.  Among his well known books are Forever Island and Angel City.
Patrick Smith's family also has a website that tells you more about the author and his work.
---
---
---
---

Our Facebook page has more than 128,577 followers who love off the beaten path Florida: towns, tourist attractions, maps, lodging, food, festivals, scenic road trips, day trips, history, culture, nostalgia, and more.  We post articles every day.  Please check it out and if you like it, we would appreciate a "like" from you.
---
By Mike Miller, Copyright 2009-2023
Florida-Back-Roads-Travel.com
Florida Back Roads Travel is not affiliated with or endorsed by Backroads, a California-based tour operator which arranges and conducts travel programs throughout the world.