BROOKSVILLE, FLORIDA
Updated December 30, 2020
Brooksville, Florida is just a few miles east of Weeki Wachee Springs on the other side of Spring Hill. 

It is within a long commuter's drive of Tampa and an ever increasing number of Tampa workers are making the trip.
Although a medium sized town, it is easy to get lost in Brooksville because of the many state and federal highways that meander through town in a most unusual way.
For example, US-41 comes into town from the southwest, then turns east through town before going north again.  US-98 comes in from the southeast, then turns west before going north again.

State Road 50 bypasses the town on its south side, but State Road 50A goes directly through town.
All of these highway confluences result in a series of one way streets that locals have no problems with but that confuse tourists.
How Brooksville, Florida Got Its Name
History is sometimes ugly, but should never be forgotten.  Good or bad, it teaches us valuable lessons.
Charles Sumner was a United States Senator from Massachusetts in the years before the American Civil War. He was an outspoken opponent of slavery, and known for his fiery speeches on the subject.

Preston Brooks was a congressman from South Carolina, and an equally outspoken advocate of slavery.

One day in 1856, Sumner gave a speech in the Senate that was especially insulting to the South.  Brooks savagely attacked Sumner on the Senate floor and nearly beat him to death with a cane.
Sumner missed the next 3 years of service in the Senate, and needed extensive therapy to survive his injuries.
Brooksville, Florida is named for Preston Brooks.
His attack on the hated Yankee senator made him a hero in the South, and Brooksville was very much a southern city in the years during and after the civil war.

The weather worn statue of a confederate soldier still stands guard in front of the Hernando County courthouse in downtown Brooksville.

The violent act that inspired the town's name does not fit with its peaceful demeanor of today.
Lovely ancient oaks line the brick streets. Grand old well maintained southern mansions stand proudly in quiet neighborhoods.

The downtown area has not been gentrified like in so many Florida towns.  It is a collection of interesting old buildings and quite a few that have seen better days.
It's a real town where people live, work and play.
Unlike most of table-flat Florida, Brooksville and Hernando County have many rolling hills. Some of them are among the highest elevations in Florida.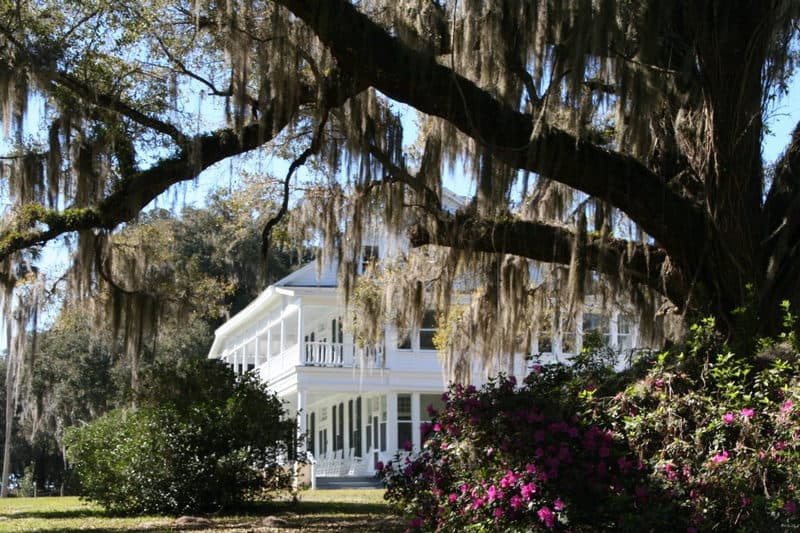 Chinsegut Hill Manor House, Brooksville, Florida
One of the most interesting attractions in Brooksville is Chinsegut Hill Manor House, known locally also as Mount Airy, Snow Hill or just The Hill.
This is a historic site that was originally the plantation of Colonel Byrd Pearson from South Carolina who named his sprawling estate "Mount Airy".  
The house was partially completed before Florida became a state. The property has had other uses and names over the years.
READ MORE ABOUT CHINSEGUT HILL
Another place that's fun to visit in Brooksville is the Hernando Heritage Museum at 601 Museum Court.  It is located within the historic May-Stringer House. 
The house is on the National Register of Historic Places, and features many artifacts and Victorian era rooms.
READ MORE ABOUT THE MAY-STRINGER HOUSE
Tom "Tommy" Bronson, Sr., is a well known successful businessman in Brooksville.  He graduated from Gainesville's P.K. Yonge High School in 1954, and wanted to play football for the University of Florida Gators.
They made a mistake and passed him up, so he went to the University of Tennessee where he had an outstanding football career.  He even helped beat the Gators!
Bronson was drafted by the Detroit Lions in the 1958 NFL draft.  As the last player drafted, he received that year's title of "Mr. Irrelevant".
He has certainly not been irrelevant in his business and civic enterprises in Brooksville and elsewhere.
---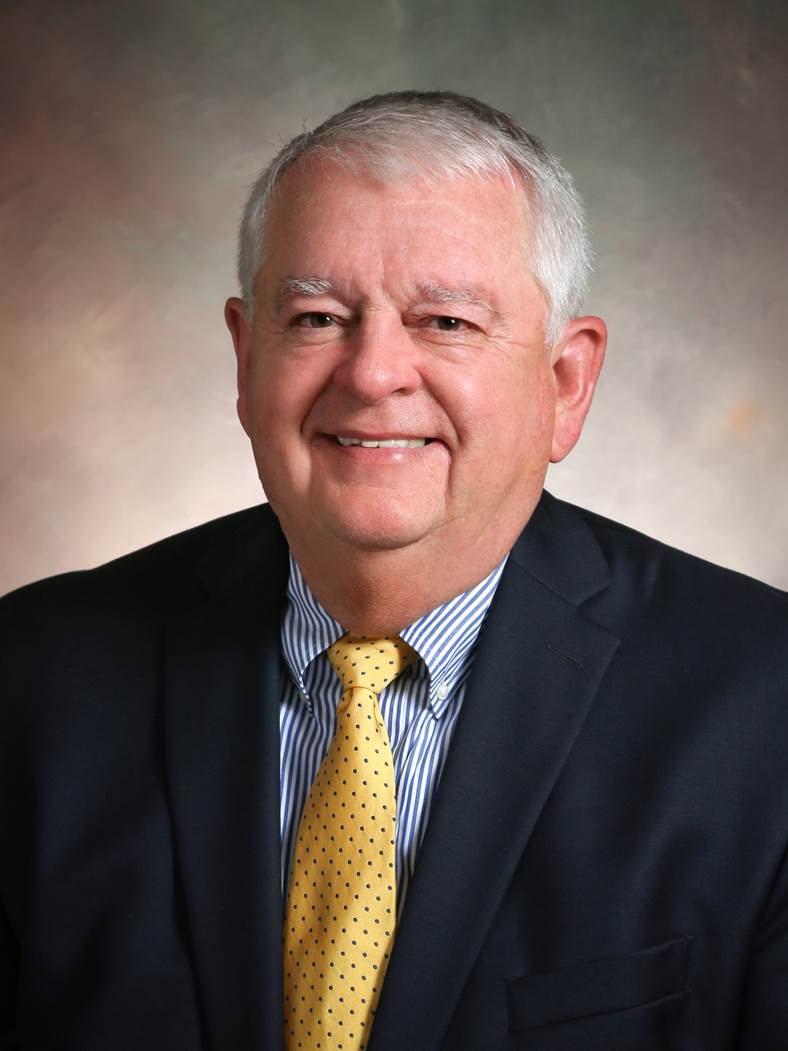 Jake Varn is a distinguished lawyer whose hometown is Brooksville.  After graduating from the University of Florida with a degree in civil engineering and law, he began a long and distinguished career in public service.  Beginning with a position as general counsel with the Southwest Florida Water Management District, he advanced in the public sector and became the only person in history to serve both as Florida's Secretary of the Florida Department of Environmental Regulation and as Secretary of the Florida Department of Transportation. He has received many honors including being consistently recognized in the list of The Best Lawyers in America and was noted by Florida Trend Magazine as a "Florida Legal Elite."  He is still active in the practice of environmental and land use law. 
---
Recommended Brooksville Restaurant
MAIN STREET EATERY
101 North Main Street
Brooksville, Florida
Tel 352-799-2789

The Main Street Eatery has been serving homemade lunch, and only lunch, since it was opened in 1989 by Mr. and Mrs. Bill Bell. 
It is very popular with the locals who work in the nearby shops and government buildings, but it has also been discovered by tourists.
The paper table mats have ads for many of the downtown Brooksville businesses, so it is a good place to get oriented.
The Eatery has a delicious selection of sandwiches, salads, soups and desserts. Their offerings range from healthy to decadent. For example, you can have their house salad with garden fresh veggies, celery and carrots and a healthy dressing.
Or you can also have their Buzzard Breath Chili, a spicy concoction topped with Cheddar Cheese and crispy tortilla chips. If you can eat one bowl of this hot chili, the second bowl is free.
They serve spicy chicken wings, cheese nachos, pasta salad, Greek salad, and even have a diet platter made with Jell-O and cottage cheese. All of their sandwiches are made using 97% fat free meats.
They proclaim that their Cuban sandwich is the finest north of Havana. That would include those in Miami, of course, so that is quite a claim!
My favorite soup at this cozy small restaurant is their "Bill's Famous Cajun Bean with Hamburger Soup". 
This delicious meal is not as spicy as the chili, and is sometimes made with three or four different kinds of beans.
I once asked Mrs. Bell for the recipe and was politely refused, so I just have to keep going up there to have it when the craving hits me.
The interior of Main Street Eatery is "retro art deco", with a small counter and maybe two or three booths and ten tables. It's smack dab in the middle of historic downtown Brooksville.
They even have free WiFi if you get lonely for your e-mail.
---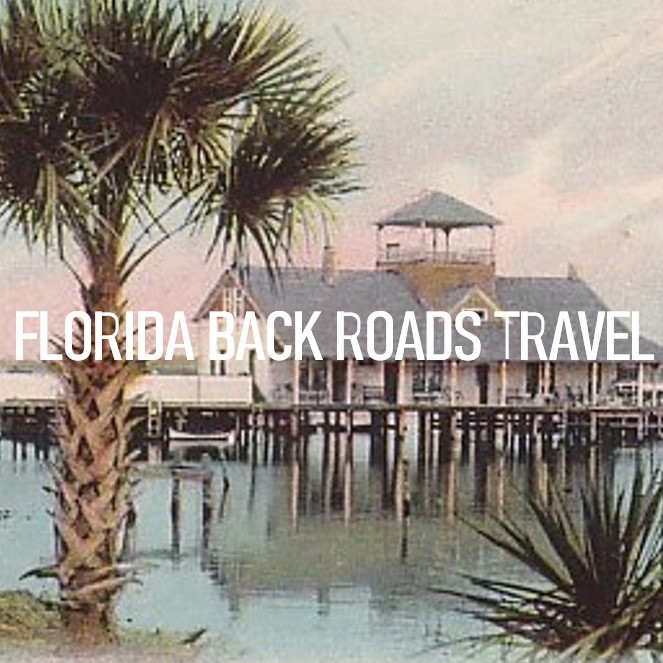 Our Facebook page has more than 107,251 followers who love off the beaten path Florida: towns, tourist attractions, maps, lodging, food, festivals, scenic road trips, day trips, history, culture, nostalgia, and more. 
Take a look. If you enjoy what you see, please give us a like.
---
---
Florida Back Roads Travel is not affiliated with or endorsed by Backroads, a California-based tour operator which arranges and conducts travel programs throughout the world.
By Mike Miller, Copyright 2009-2021 Florida-Back-Roads-Travel.com