Mike Miller is the author of numerous books about Florida, including several travel guides covering the geographic regions of the state.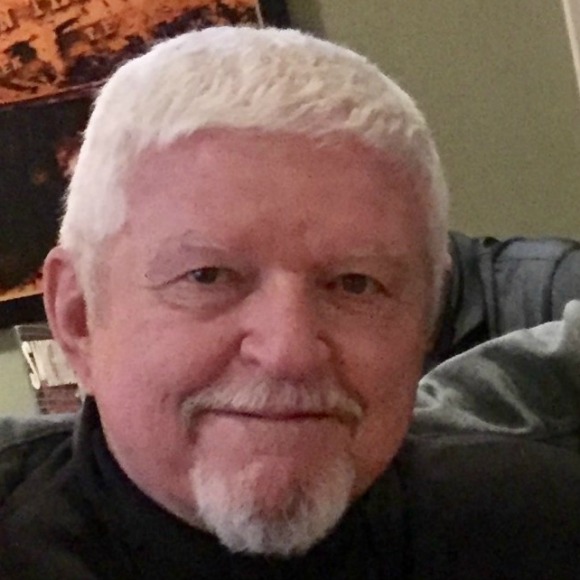 He is also the owner and publisher of the website Florida Back Roads Travel.  
He lives in Mount Dora, Florida.
Miller was an engineering project manager during the construction of Walt Disney World Florida. 
His first book - "What Would Walt Do?" - was written in 2000 and is an account of his experiences on that major Orlando project.

The book discusses the influence that Walt Disney had on the quality of the project, even though he died before construction began.
Mike's career as a consulting engineer took him to all regions of Florida. 
He typically traveled to projects by car and became familiar with hundreds of Florida towns and the back roads that connect them.
He also lived on his various sailboats at several different Florida marinas and developed a love and understanding of that lifestyle. 
He wrote and published a small book of information for people considering living aboard.
His love of Florida history and places inspired him in 2009 to create a website to share his knowledge with internet visitors interested in learning about the state.
The website is Florida-Back-Roads-Travel.com.
He has published numerous books that echo some of the website content. 
Some of the books Miller has written are available as Kindle and paperback versions on Amazon.com and include:
What Would Walt Do?
How To Manage Project Team Diversity
Living Aboard A Boat
Florida Back Roads Travel
Northwest Florida Back Roads Travel
North Central Florida Back Roads Travel
Northeast Florida Back Roads Travel
Central East Florida Back Roads Travel
Central Florida Back Roads Travel
Central West Florida Back Roads Travel
Southwest Florida Back Roads Travel
Southeast Florida Back Roads Travel
Florida Festivals
Florida Everglades
Florida Wineries
Florida Carpenter Gothic Churches
Florida Heritage Travel Volume 1
Florida Heritage Travel Volume 2
Florida Heritage Travel Volume 3
Florida One Tank Trips Volume 1

Florida One Tank Trips Volume 2



See MIKE MILLER'S AMAZON AUTHOR PAGE