VERNON, FLORIDA - THE MOVIE
Vernon is a small town in the Florida panhandle not too far south of the Alabama border. Larger towns in that part of Florida are DeFuniak Springs, Marianna, and Graceville.  Panama City is about 25 miles south.

The documentary movie maker Errol Morris decided to make a film about the town back in the early 1980's that would be titled "Nub City".
This name came about because he discovered that most amputation insurance frauds in the country came from Vernon.

Townsfolk would take out an accidental death and dismemberment insurance policy, then fake an accident and blow off their foot or their hand and collect the insurance money.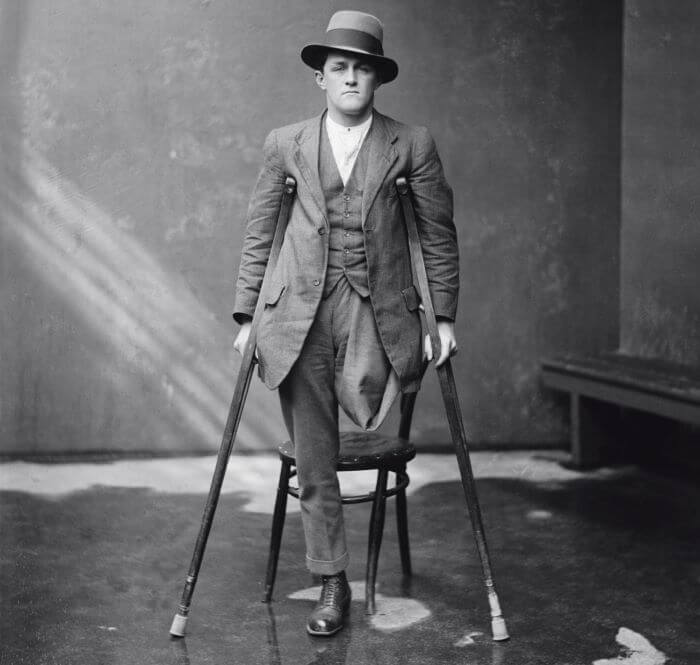 Amputee Not From Vernon
They say a favorite technique was to remove your left foot because you'd still be able to drive your new Cadillac with your right foot.
When some town citizens reportedly threatened to kill Morris if he made "Nub City, he decided to make another documentary instead.
This film featured several townspeople talking about whatever they wanted.  The result is the 1982 movie "Vernon, Florida". There is no other documentary quite like it.
The movie has no plot. It starts off with an old mosquito fogging pickup truck making its rounds in the early morning on the deserted streets of the small town.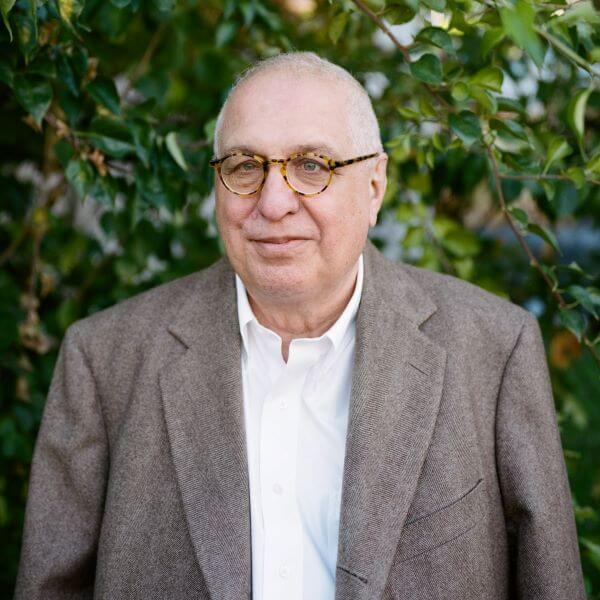 Errol Morris is an American film director and documentary maker.  His 2003 documentary film, the "Fog of War:  Eleven Lessons from the Life of Robert S. McNamara" won the Academy Award for Best Documentary Feature.  He originally intended to name the documentary about Vernon, Florida "Nub City." 
Various people begin to talk to the camera in no particular order. No questions are asked by the unknown camera man. It is not like a documentary with interviews.
One of the people who talks is an avid turkey hunter named Henry Shipes. His passion for hunting the elusive bird is riveting.
Another is an old man who keeps "pets" in a cage in his yard, including a possum and a tortoise.
Northerners loved to ridicule the old man for calling a tortoise a gopher, but that is the Florida cracker term for that animal.
Another old farmer is an expert at growing "wigglers", earthworms used as fish bait.

Yankees laughed at these poor country folk when the movie came out in 1982.
Intellectuals and academics were particularly entertained, and the people of Vernon began to resent the movie.
It looked to them like Errol Morris was making fun of them.

It's definitely a culturally significant movie. I experienced similar culture shock when I first moved to Pensacola in 1960 from the Upper Midwest.
Pensacola was then known as being in LA:  Lower Alabama.
I have known northern hunters who were passionate about their sport, but none approaching the level of Vernon's Henry Shipes.
Was Errol Morris making fun of these poor southerners? You will have to decide for yourself, but I for one am not sure that was his mission.

Southern self sufficiency stands out all throughout this little gem of a movie.  These are people who have found something to be passionate about in life.
---
WHAT OUR WEBSITE VISITORS SAY
Jun 17, 2020
Henry
by: David Hutchinson

I was so entranced by this movie that once when I visited Florida I drove from Tallahassee to Vernon in an attempt to find Henry Shipes.

I didn't have to ask many people before I found him and what an interesting guy he was. My wife and I talked to him outside of his trailer for a good hour and I really enjoyed it.

I gave Henry some money for his time and he was well pleased though I refused his offer of cooked catfish.

Sep 07, 2018
We need another documentary about small town Florida.
by: Carolyn

This was an interesting documentary. I was born and raised in Florida. This reminded me of some of the old timers we used to know.
Jul 26, 2015
How to pick up a 'possum'
by: Sandy

You will learn this and many more valuable tips in this movie.
Jul 31, 2014
Facebook Friend Friend Is In The Movie
by: Kat

I shared this on Facebook and a friend of mine commented that she and her husband were in this movie.
Jun 23, 2012
Vernon: The Movie Could Become a Cult Classic!
by: Greg May

A buddy of mine is an avid hunter. Last year, I had to drive him to the Kissimmee Courthouse to face charges of killing a female turkey.
After the judge read the charge, she said in her seven years on the bench she had never had a case like this come before her. My friend was charged $500 plus court costs.

What happened was while he was turkey hunting near Yeehaw Junction he accidently shot a hen. Another hunter saw it and reported it to the game warden.
He also stole the dead bird. After an investigation, the hunter that took the dead turkey was charged with tampering with evidence!

Hunters certainly do take their pastime seriously.
Jun 23, 2012
Good Job, Mike
by: George Mouzakis

I enjoy reading your blurbs on the non Walt Disney World aspects of our adopted state.
VERNON FLORIDA INTERACTIVE MAP
---
---

Our Facebook page has more than 129,275 followers who love off the beaten path Florida: towns, tourist attractions, maps, lodging, food, festivals, scenic road trips, day trips, history, culture, nostalgia, and more.  We post articles every day.  Please check it out and if you like it, we would appreciate a "like" from you.
---
By Mike Miller, Copyright 2009-2023
Florida-Back-Roads-Travel.com
Florida Back Roads Travel is not affiliated with or endorsed by Backroads, a California-based tour operator which arranges and conducts travel programs throughout the world.