Wood and Swink Store and Post Office
WOOD AND SWINK STORE
Updated April 18, 2021
Wood and Swink Store in Evinston is a short hop from Cross Creek.
The store is one of the few operating places in Florida that are on the National Register of Historic Places (1989) that you can still visit and see what life was like back in the old days.

The little community around the store has just a few houses and is one of the quietest places in Florida. I think the store is probably the only tourist attraction for miles around other than Micanopy and Cross Creek.

The store is a one story wood frame building made of heart pine. It was built in 1882, and was originally used as a warehouse.

It became a general store around 1900, and Henry Wood and his brother-in-law, Robert Evins, bought it in 1906. Mr. Evins died in 1910, and the Wood family has been the sole owner ever since then.

In 1926, another Wood brother-in-law bought into the business. His name was Paul Swink and ever since then the store has been known as Wood & Swink.

Fred Wood, Sr. was also the postmaster for 44 years with the store serving as the post office. When he retired in 1979, his daughter-in-law, Wilma Sue Brown-Wood became the postmaster for the next 31 years and retired in 2010.

When I last visited the store Fred Wood Jr. was still operating the store. The shelves were stocked with general store kinds of items along with fresh produce.

Fred was presiding over the store and post office and is a good story teller, well familiar with his family's history and that of the area around Evinston.
The last time I visited the operating hours were Monday-Friday 830am to noon, and 100pm to 500pm, and Saturdays from 800am to 1000am.
A great day trip includes this store and the nearby towns of Cross Creek,  Micanopy, and McIntosh.

---
---
---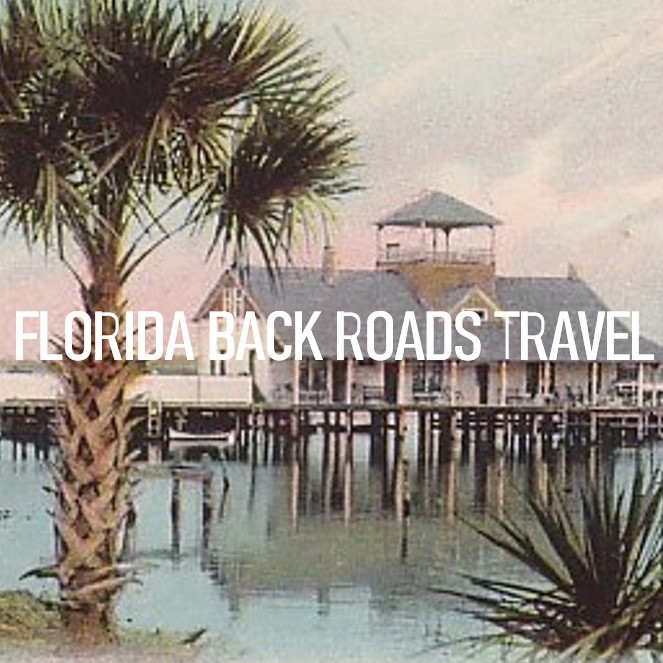 Our Facebook page has more than 108,003 followers who love off the beaten path Florida: towns, tourist attractions, maps, lodging, food, festivals, scenic road trips, day trips, history, culture, nostalgia, and more. 
Take a look. If you enjoy what you see, please give us a like.
---
---
Florida Back Roads Travel is not affiliated with or endorsed by Backroads, a California-based tour operator which arranges and conducts travel programs throughout the world.
By Mike Miller, Copyright 2009-2021 Florida-Back-Roads-Travel.com