Florida Travel Guide Blog
FLORIDA BACK ROADS BLOG
Here's what's new on our website as presented on this Florida Backroads Travel blog.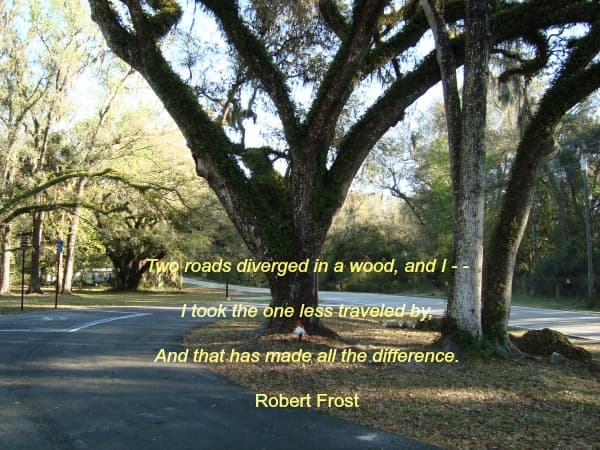 You will always have the latest article and updates when you subscribe to our RSS feed by clicking on the orange button at the top of the "Recent Articles" box on the sidebar of the home page and many other pages.
Clicking on that magic orange button on any page gives you updates to each and every web page and article on the entire website.
The updates below are the most recent ones.
May 22, 2022
Havana, Florida - Old Shade Tobacco Town
Havana Florida is a historic north Florida town that specialized in shade tobacco
---
---
---
---
---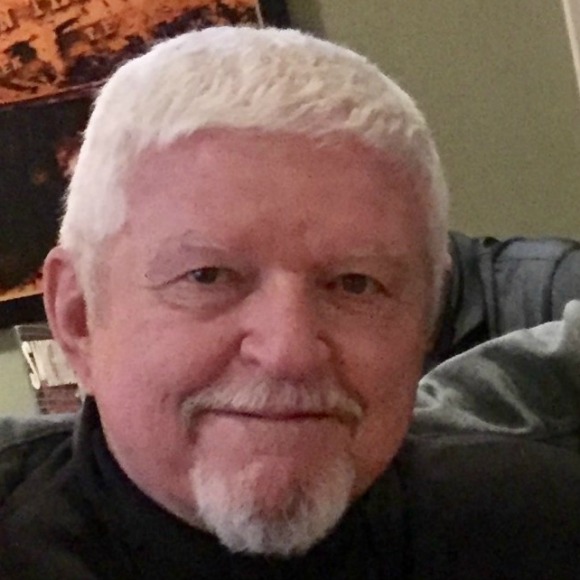 ---
---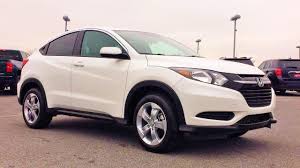 ---
WEBSITE AUTHOR

Mike Miller has lived in Florida since 1960. He graduated as a civil engineer from the University of Florida and has lived and worked in most areas of the state.  His love of Florida is reflected in the pages of this website. Mike is the author of 25 books.  Many of the books are about Florida and can be previewed or purchased at Amazon.
---
Mike has logged more than 2,000,000 miles in 37 different vehicles on the Florida back roads
---
---
We post articles each day on our Facebook page which has more than 121,509 followers. 

 Please check it out and if you like it, we would appreciate a "like".

---
By Mike Miller, Copyright 2009-2022
Florida-Back-Roads-Travel.com
Florida Back Roads Travel is not affiliated with or endorsed by Backroads, a California-based tour operator which arranges and conducts travel programs throughout the world.