One of the many things that make Florida a fun place to live are its community theaters.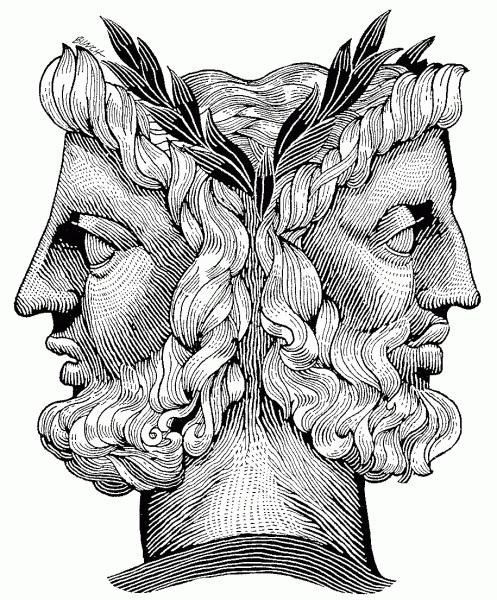 It's fun to watch locals assume roles in your favorite plays, and to catch an occasional performance by nationally known actors and musicians.
As you enjoy Florida day trips, one of the things you can do is check out the performance schedules for theaters in the town you are visiting. 
You will have a lot of fun watching the action.
Here is a list of links to community theaters with links from all geographic regions of Florida.