SOUTHEAST FLORIDA ART FESTIVALS

Southeast Florida art festivals are plentiful in this most populated area of the Sunshine State. 

You can attend annual events in Miami, Key West, Fort Lauderdale, West Palm Beach, Delray Beach and dozens of other venues in the region.

I have attended hundreds of these festivals over my years in Florida, and have enjoyed every single one of them.
Most of the stuff from my modest Florida art collection was purchased at Florida art shows.
Many of my music CD's were purchased at Florida music or art festivals.
This is a partial list of annual art festivals, art shows, folk festivals and other outdoor events in southeast Florida arranged by month.
Southeast Florida Art Festivals
JANUARY

First Weekend
Fine Art Festival - Boca Raton, Florida.

Second Weekend
Beaux Arts Festival of Art - Coral Gables, Florida.

Third Weekend
Downtown Delray Festival of the Arts - Delray Beach, Florida.

Fourth Weekend
Broward Shell Show - Pompano Beach, Florida.

Last Weekend
Key West Craft Show - Key West, Florida.

Museum of Art/Fort Lauderdale National Art Festival - Fort Lauderdale, Florida.
FEBRUARY

First Weekend
Boca Raton Museum of Art Outdoor Juried Art Festival - Boca Raton, Florida (Mizner Park).

Second Weekend
ArtiGras Fine Arts Festival - Jupiter, Florida (Abacoa).

Coconut Grove Arts Festival - In The Grove, McFarlane & Bayshore.

Last Weekend
Old Island Days Art Festival - Key West, Florida.

South Miami Rotary Art Festival - South Miami, Florida.
MARCH

First Weekend
Palm Beach Fine Craft Show - West Palm Beach, Florida.
APRIL

Second Weekend
Delray Affair - Delray Beach, Florida.

Last Weekend
SunFest - West Palm Beach, Florida
MAY-OCTOBER No art shows reported.
NOVEMBER

Second Weekend
Art In The Park - Plantation, Florida.
DECEMBER No art shows reported
If you know of an event that should be included on our list, please let me know. Also, if you have attended one of these festivals you can write about it and inform other visitors.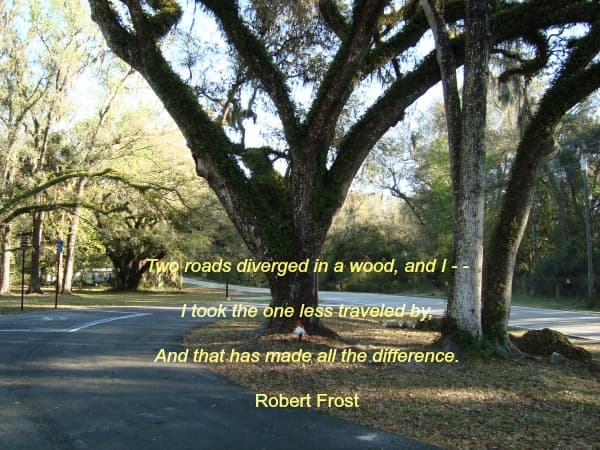 Over 66,000 followers can't be wrong. Learn about off the beaten path Old Florida, historic towns, attractions,  festivals, scenic drives and more.
Like Us On Facebook
---
Return From Southeast Florida Art Festivals
To Florida Festivals

Return To Florida Backroads Travel Home