27 BEST SOUTHEAST FLORIDA
TOWNS AND CITIES
By  Mike Miller August 21, 2023

These 27 Southeast Florida towns are in the most urbanized region of the state.  The biggest city is Miami and its surrounding suburbs.  Fort Lauderdale, West Palm Beach are also major cities. 
This region includes the Florida Keys.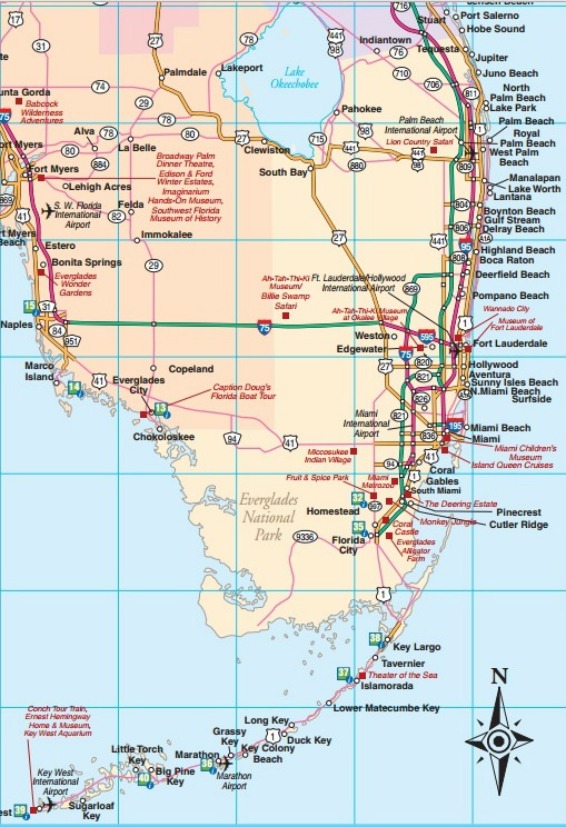 The Southeast Florida counties are Broward, Dade, Martin, Monroe, and Palm Beach.
Clicking through to the individual town pages will give you information about the town's history, what it's like today, real estate, things to do, local government, lodging and restaurants.
Known for its upscale lifestyle and pristine beaches, Boca Raton offers a blend of luxury and outdoor recreation. With cultural institutions like the Boca Raton Museum of Art and Mizner Park's shopping district, the town provides residents and visitors with a sophisticated yet relaxed coastal experience.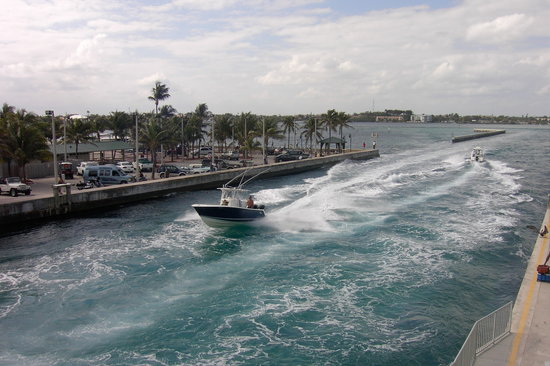 Situated along the Intracoastal Waterway, Boynton Beach combines beachbront living with urban amenities. Its bustling Ocean Avenue and waterfront parks attract families and retirees alike, fostering a diverse community vibe that embraces both relaxation and entertainment.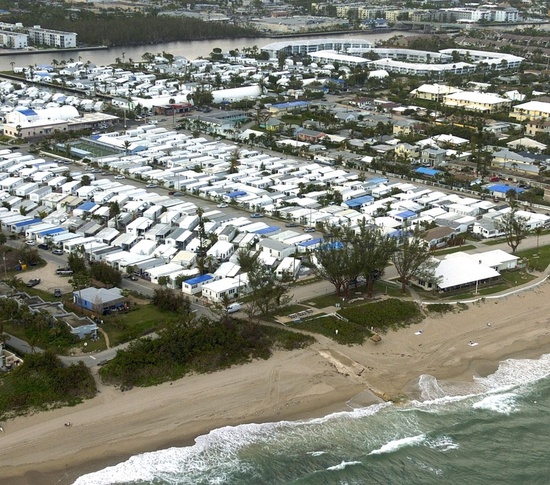 An oceanfront community comprised of mobile homes, Briny Breezes boasts a laid-back atmosphere and a unique waterfront lifestyle. Residents enjoy direct beach access and a close-knit environment in this charming enclave known for its simplicity and coastal charm.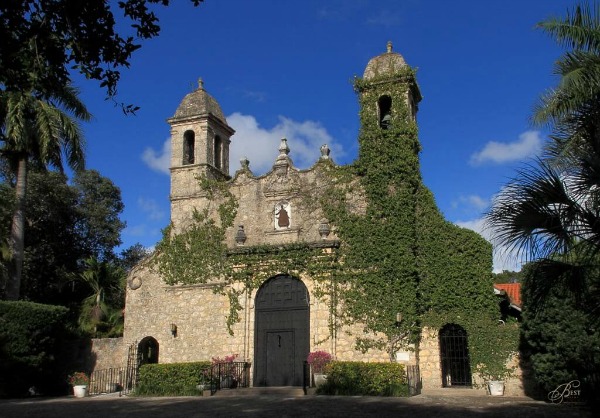 Nestled in Miami, Coconut Grove embodies a bohemian spirit with art galleries, leafy streets, and the historic Vizcaya Museum and Gardens. This eclectic neighborhood offers a mix of upscale shopping, outdoor cafes, and a sense of artistic creativity that appeals to both locals and tourists.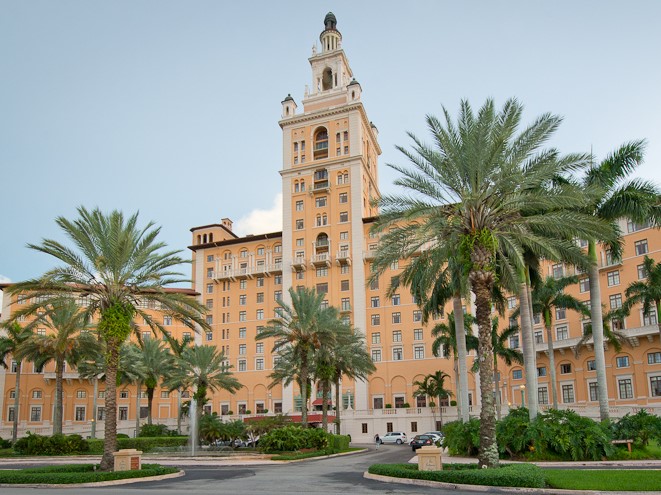 Characterized by its Mediterranean Revival architecture, Coral Gables offers an elegant atmosphere with tree-lined streets and historic landmarks. Home to the University of Miami and upscale shopping at the Village of Merrick Park, the city exudes sophistication and cultural richness.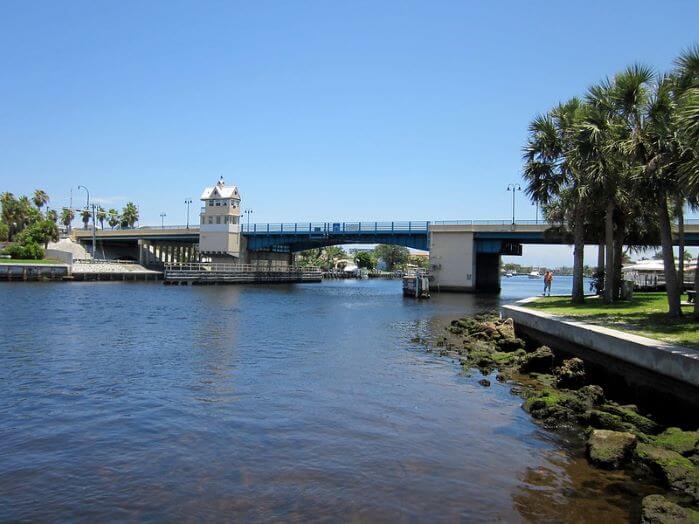 Celebrating its Blue Wave Beach designation, Deerfield Beach is a family-friendly destination with a fishing pier and lively waterfront. The town's vibrant events, watersports opportunities, and coastal charm make it a sought-after location for residents who value a relaxed yet active lifestyle.
Known for its artsy vibe and lively downtown scene, Delray Beach offers a mix of galleries, boutiques, and a renowned dining district. The Pineapple Grove Arts District and Atlantic Avenue's entertainment options contribute to the town's dynamic cultural and social landscape.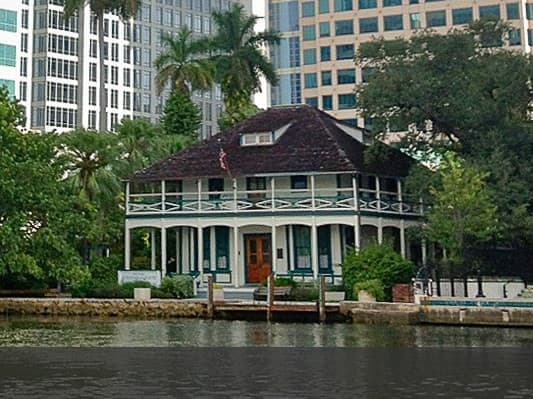 Dubbed the "Venice of America," Fort Lauderdale boasts an extensive canal system and a thriving boating culture. Its world-class beaches, upscale shopping on Las Olas Boulevard, and cultural attractions like the NSU Art Museum create a sophisticated coastal ambiance.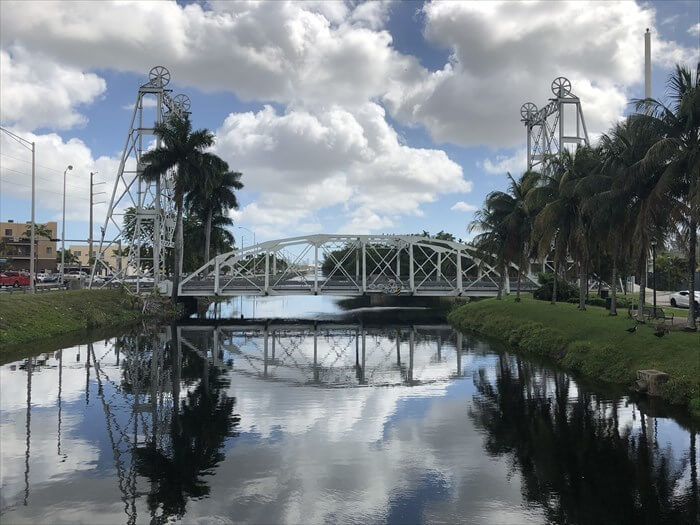 As one of Florida's largest cities, Hialeah is known for its diverse Hispanic culture and tight-knit community. The city's vibrant markets, colorful murals, and annual events celebrate its heritage, making it a cultural hub within the Miami metropolitan area.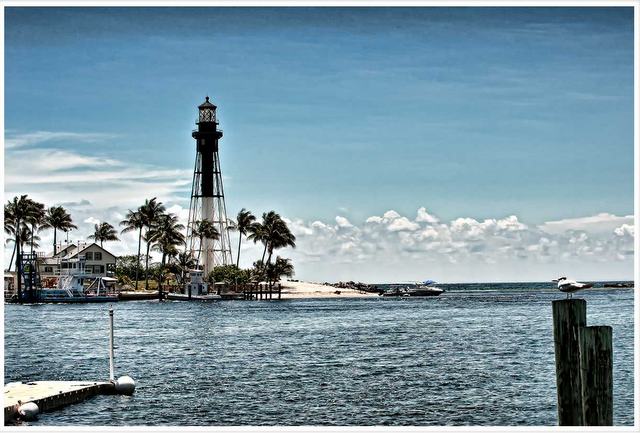 Home to the historic Hillsboro Inlet Lighthouse, this coastal community offers a picturesque seaside escape. With its serene beaches and proximity to the Intracoastal Waterway, the area is a haven for boaters, anglers, and those seeking a peaceful retreat.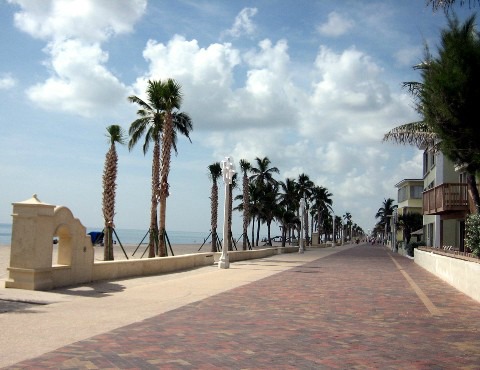 Combining its historic charm with modern entertainment, Hollywood features a scenic boardwalk, ArtsPark at Young Circle, and a lively downtown district. The town's diverse neighborhoods, pristine beaches, and cultural events contribute to a dynamic and inclusive living experience.
Positioned near the entrance to the Florida Keys, Homestead is an agricultural hub and a gateway to outdoor adventures. The town's proximity to Everglades National Park and Biscayne National Park offers residents and visitors opportunities for exploration and nature appreciation.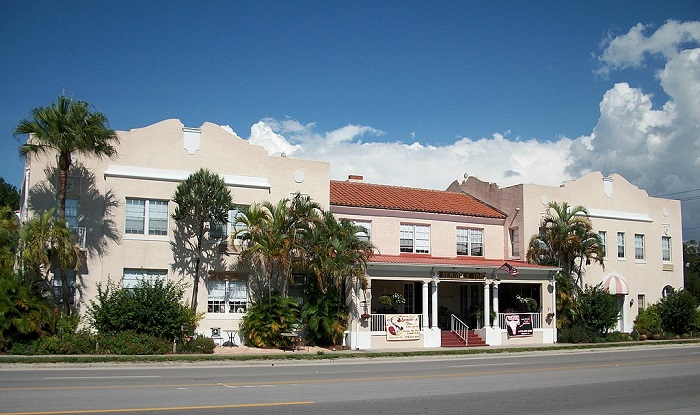 Embracing a rural lifestyle, Indiantown features farmlands, equestrian activities, and access to Lake Okeechobee. The town's annual Indiantown Rodeo, as well as its relaxed atmosphere and natural surroundings, contribute to a strong sense of community and traditional Florida living.
Known for its nesting sea turtles, Juno Beach offers a quiet coastal environment and a commitment to wildlife conservation. The Loggerhead Marinelife Center and pristine beaches attract nature enthusiasts and those seeking a serene seaside haven.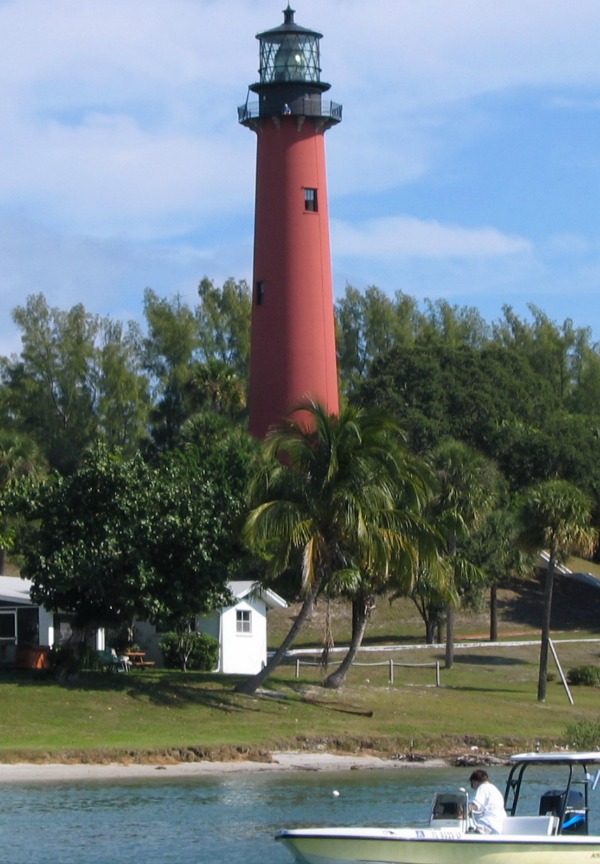 With its stunning waterfront, Jupiter exudes a maritime charm and outdoor recreational opportunities. The town's iconic Jupiter Inlet Lighthouse, scenic Riverwalk, and proximity to Jonathan Dickinson State Park create a seamless blend of natural beauty and cultural experiences.
A tropical paradise nestled between the Atlantic Ocean and Biscayne Bay, Key Biscayne offers beachfront luxury and a relaxed atmosphere. Crandon Park's natural beauty, the historic Cape Florida Lighthouse, and a strong sense of community create an exclusive yet welcoming island retreat.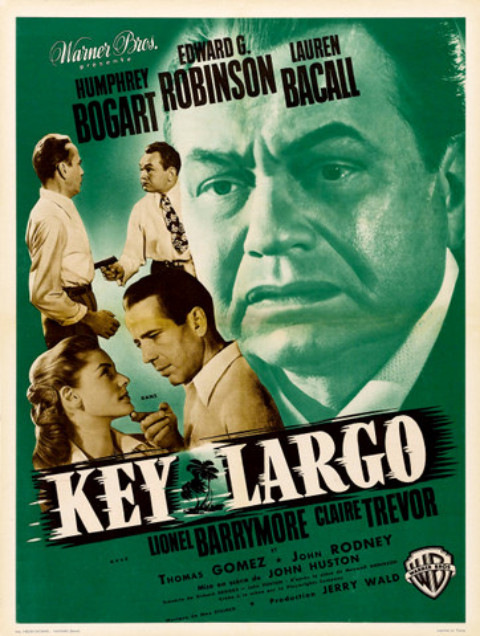 As the northernmost island of the Florida Keys, Key Largo offers a mix of marine adventures and lush landscapes. The town's proximity to John Pennekamp Coral Reef State Park and the African Queen Canal Cruise make it a haven for divers, anglers, and nature enthusiasts.
A vibrant island city at the southernmost point of the continental U.S., Key West boasts a colorful arts scene, historic architecture, and vibrant nightlife on Duval Street. Its laid-back ambiance, eclectic culture, and Conch Republic heritage attract tourists and residents seeking a unique island lifestyle.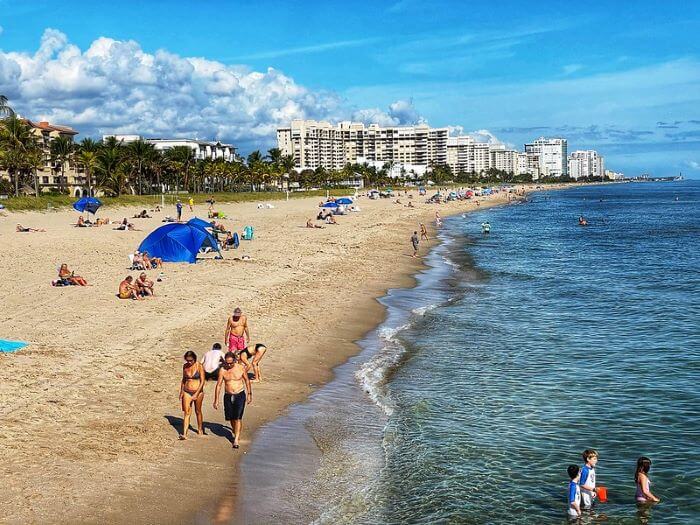 An idyllic beachside village, Lauderdale-by-the-Sea features a charming pier, dive-friendly reefs, and a pedestrian-friendly downtown. The town's focus on beachfront living, seaside dining, and a community-oriented atmosphere creates a tranquil and inviting coastal escape.
Named after its iconic Hillsboro Inlet Lighthouse, Lighthouse Point offers waterfront living and a strong boating culture. With its yacht clubs, golf courses, and lush parks, the town fosters a maritime lifestyle and a close connection to nature and water-based activities.
Positioned in the Florida Keys, Long Key offers a peaceful retreat with pristine beaches and clear blue waters. The Long Key State Park's natural beauty and water-based recreation attract those seeking a serene getaway amidst a tropical paradise.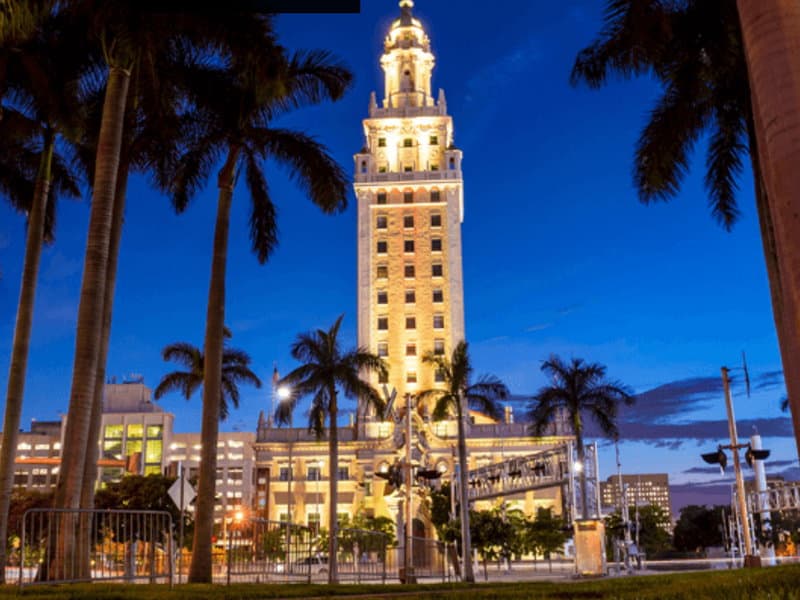 A global metropolis known for its cultural diversity, Miami offers an energetic blend of arts, nightlife, and international cuisine. The city's iconic South Beach, Art Deco Historic District, and thriving art scene create a dynamic urban environment that reflects its multicultural identity.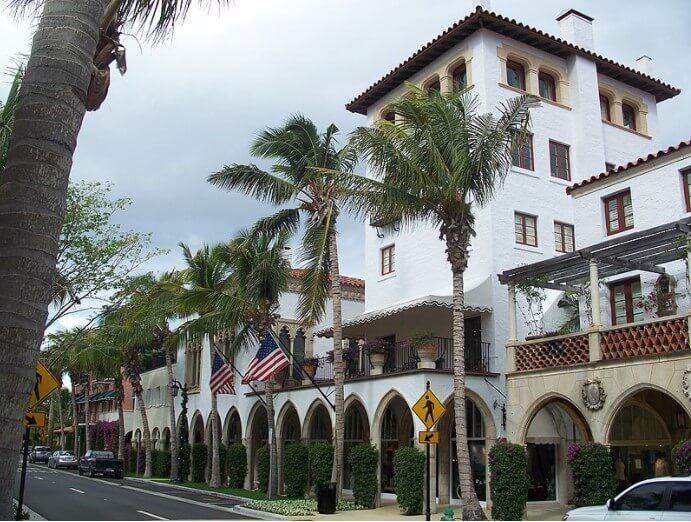 An exclusive enclave synonymous with luxury, Palm Beach features opulent estates, upscale shopping on Worth Avenue, and pristine beaches. The town's exclusive atmosphere, historic landmarks, and lavish lifestyle attract affluent residents and visitors seeking elegance and sophistication.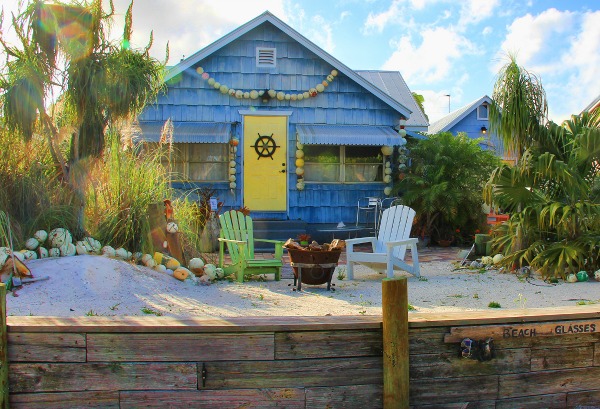 A fishing village with maritime heritage, Port Salerno offers a laid-back ambiance and access to the Indian River Lagoon. The town's waterfront restaurants, art galleries, and annual seafood festivals capture its coastal character and strong ties to the sea.
Positioned along the St. Lucie River, Stuart is known as the "Sailfish Capital of the World." The town's historic downtown district, arts scene, and riverfront parks create a charming environment that celebrates both its maritime culture and artistic community.
A tranquil oceanfront community, Surfside offers a relaxing beach experience with a family-friendly focus. The town's boutique hotels, oceanfront parks, and Art Deco architecture contribute to its serene atmosphere, making it a hidden gem for both residents and visitors.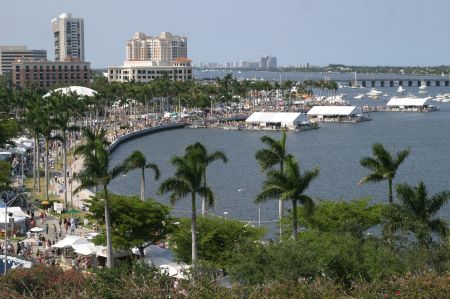 Serving as the cultural heart of Palm Beach County, West Palm Beach boasts Clematis Street's entertainment district, Norton Museum of Art, and waterfront events at the Meyer Amphitheatre. The city's cultural diversity and urban vitality create a vibrant cityscape that appeals to a range of lifestyles.
---

Our Facebook page has more than 128,577 followers who love off the beaten path Florida: towns, tourist attractions, maps, lodging, food, festivals, scenic road trips, day trips, history, culture, nostalgia, and more.  We post articles every day.  Please check it out and if you like it, we would appreciate a "like" from you.
---
By Mike Miller, Copyright 2009-2023
Florida-Back-Roads-Travel.com
Florida Back Roads Travel is not affiliated with or endorsed by Backroads, a California-based tour operator which arranges and conducts travel programs throughout the world.