FLORIDIANA
Floridiana is all about the memories of Florida the way it used to be.  The rapid growth of the state has left many people - especially natives and long time residents - feeling lost and bewildered.
The collection of images, postcards, stories, history, and culture on this website try to take us back to a simpler time. 
Every article about a town gives a brief history of the place.  There are histories of each of Florida's eight geographical regions.  A wide collection of road trips take you through what is left of Old Florida.
Here are some of the things you can enjoy from our Floridiana collection.
---
Floridiana on Florida Back Roads Travel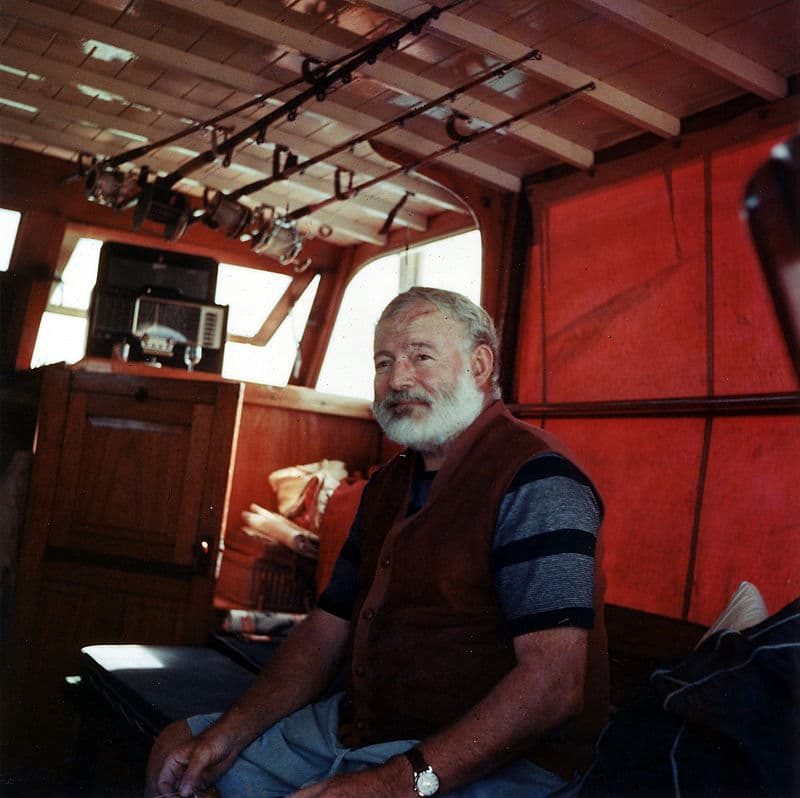 FLORIDA AUTHORS.  Learn about writers and how they saw the Florida of their time and place.
FLORIDA TALES AND STORIES by the author of this website and guest writers that tell you about Old Florida.  You can write your own story.
FLORIDA VINTAGE POSTCARDS capture earlier times and places that are a colorful way to help you enjoy the past.
FLORIDA VINTAGE MAPS is a collection of maps, including road maps, that show you the way the state was from the very earliest times up until now.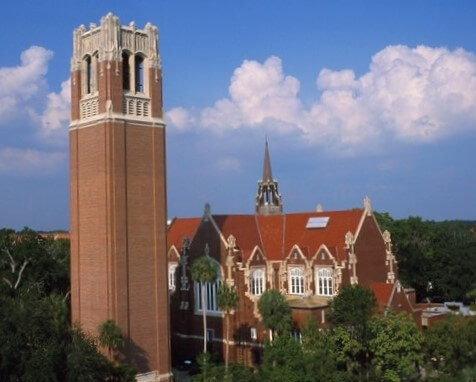 FLORIDA COLLEGES AND UNIVERSITIES are treasuries of collections and memories in addition to their modern educational mission.  Most of them also have football, basketball, baseball, and other sports.
FLORIDA EVERGLADES is one of the world's most diverse ecosystems and is under constant threat by Florida's growth.  Learn about the natural history of the Everglades and the early people who settled it.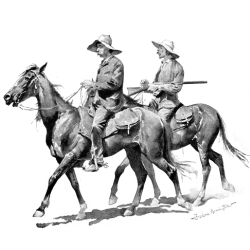 FLORIDA CRACKERS tells about the earliest pioneer settlers in Florida and their culture, literature, and recipes.  Many of these pioneers came down from the Southern states before and especially after the U.S. Civil War.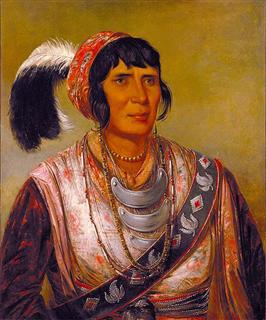 FLORIDA HISTORY tells you all about the old days from before the first Spanish colonies all they way through modern times.  There is a handy timeline you can consult, and links to the separate histories of all 8 Florida geographic regions.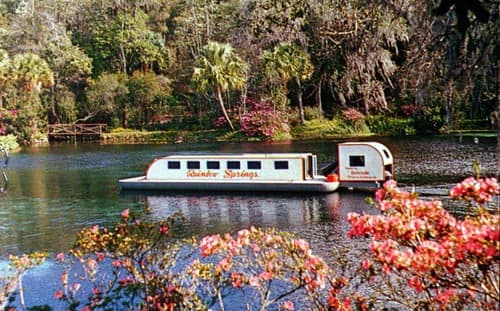 FLORIDA LOST ATTRACTIONS is a directory of those once popular places that are now lost to history.  Share your memories of these places.  Some of the places that are gone include Circus World, Rainbow Springs, and Pirate's World.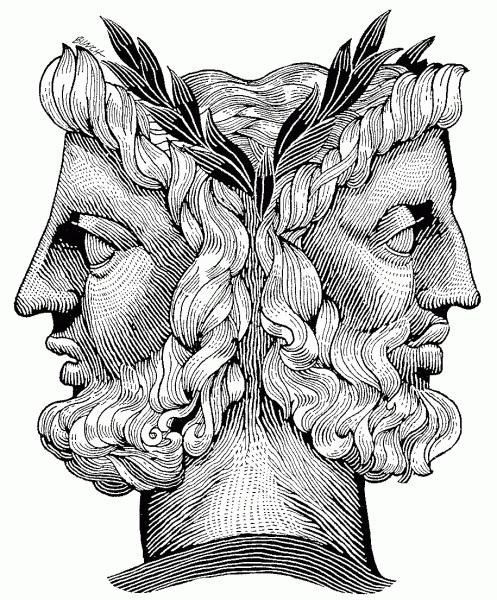 FLORIDA THEATER is a listing of all of the community theaters we know about in Florida.  These friendly places use local actors and performers in most of their theatrical productions.  Some of the larger ones also feature Broadway productions that are traveling on the road.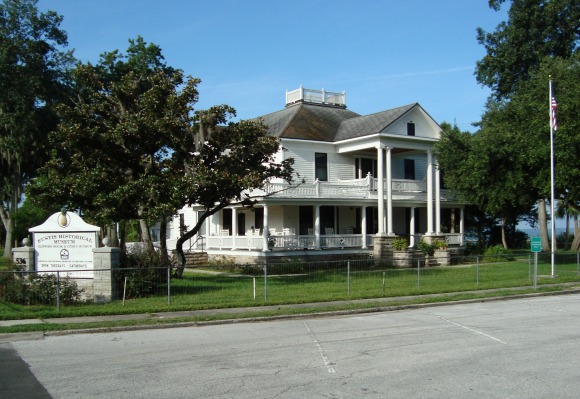 FLORIDA MUSEUMS can be found in most towns and cities.  They display the artifacts, images, and culturally significant events in their histories.
---
---
Wikipedia has a brief article on Floridiana that you can take a look at here:  
Wikipedia Article on Floridiana.
---
---
---
Our Facebook page has more than 77,100 followers who love off the beaten path Florida:  towns, tourist attractions, back road maps, lodging, festivals,  highway  maps, scenic road trips, day trips, history, culture, nostalgia, and more.
Take a look.  If you enjoy what you see, please give us a like.
---
---
---
SUBSCRIBE TO OUR FREE MONTHLY EZINE
FLORIDA HERITAGE TRAVEL
The latest updates to our website and stories about people, places, and events.
20191126